The high cost of medical care has become a reality, which is an opportunity for Sidra Kuwait Hospital to be part of the health care system of the insured by health insurance companies at prices & deals available for everyone.
From this perspective, the establishment of insurance department comes from the inception of Sidra Hospital to be the appropriate link between the customers & their insurance companies, it is run by highly qualified staff with long established experience under medical management.
It is considered as a one of the most important department in the hospital and the services are offered according to the international standards & guidelines as part of our continued efforts to promote customer convenience.
We are covering the following Insurance: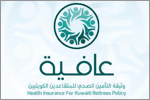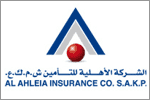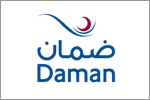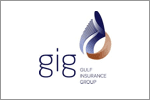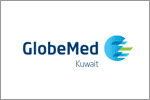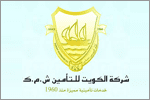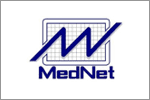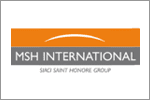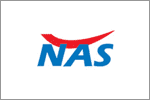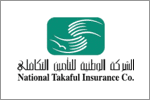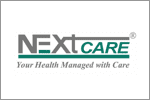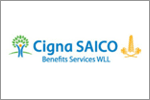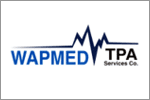 Whatever your needs are we are happy to serve. We treat you as family.
Don't hesitate to call us for any support at (965) 2499 7000